LINES AND EQUIPMENT

Design, modernisation and construction of electroplating lines
We offer complex construction of automated and manual galvanic lines. We carry out the entire process for you – from design to installation, commissioning and staff training. We handle advanced processes, as well as those on a micro scale. Our engineering group is specialised in finding the right system for each plant, in accordance with the requirements of the chemical suppliers. We are WHG-certified (Wasserhaushaltsgesetz).
PROJECT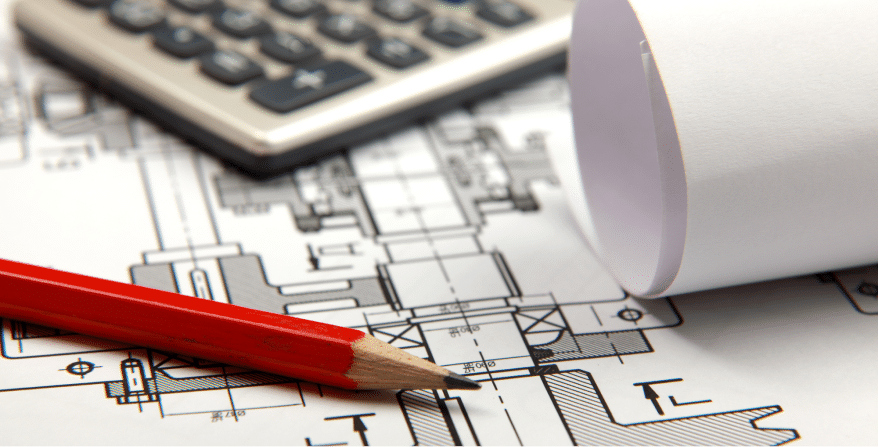 CONSTRUCION OF GALVANIC LINES
more
CONSTRUCION OF GALVANIC LINES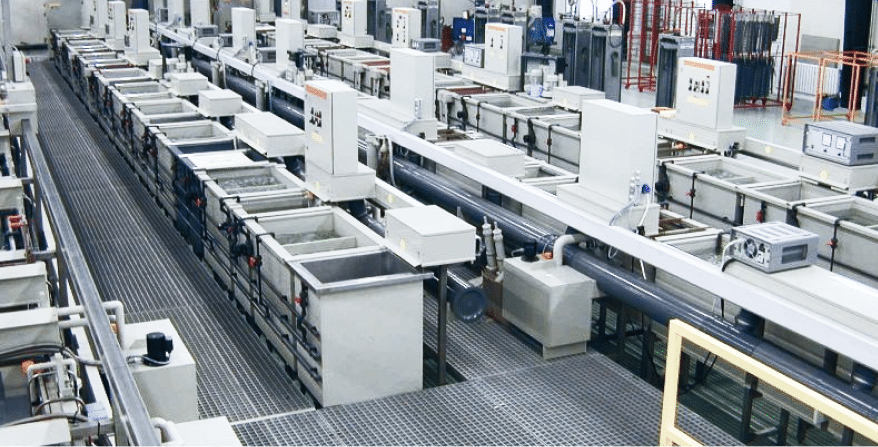 ELECTROPLATING SERVICES
more
ELECTROPLATING SERVICES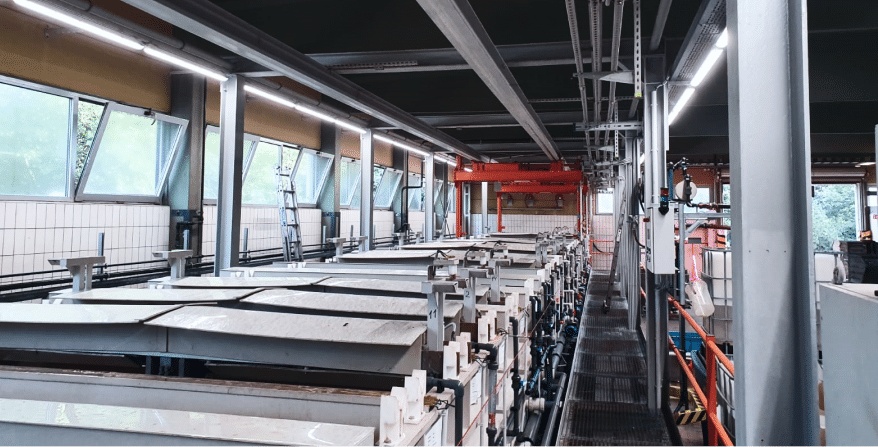 MONTAGE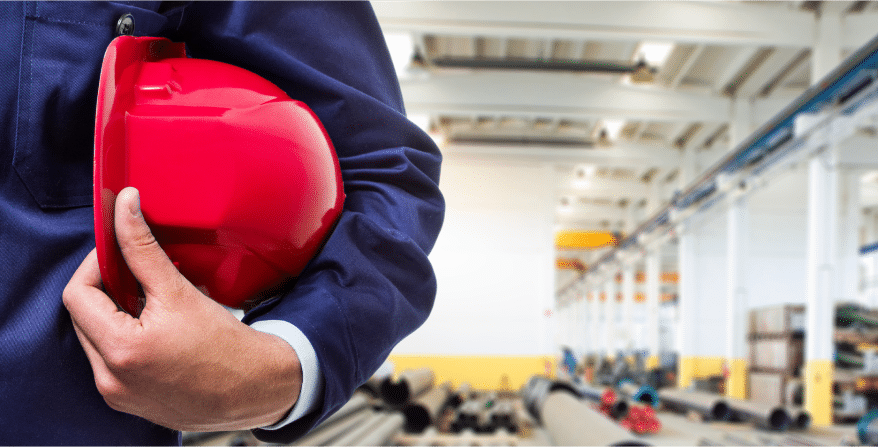 ELECTROPLATING SHOP EQUIPMENT

PERIPHERAL EQUIPMENT
We offer a wide range of equipment necessary for the right functioning of the production line.  We offer new and used equipment which meets all quality and performance standards, such as rectifiers, dosing and filtration systems, baskets and hangers, heaters, drum aggregates, tubs and many others.
CHEMICALS AND ADDITIVES

Surface treatment technologies
The production of high quality additives for plating baths is the heart of our company. Our 20-year experience in electroplating, handed down from generation to generation, resulted in additives for degreasing, zinc plating, chromium plating and surface preparation that we developed and that work in reputable plating shops in Poland and worldwide. 
We are also an official distributor of the Swiss RIAG chemistry, including excellent chemical and electrolytic nickel plating processes.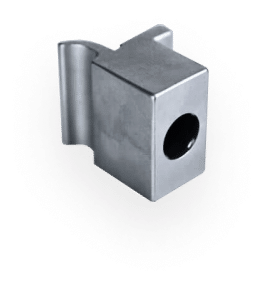 FOUNDRY SERVICES

Casting services in zinc and aluminium alloys Since 1990 we are providing foundry services to customers in the shopfitting industry, furniture and construction industry.